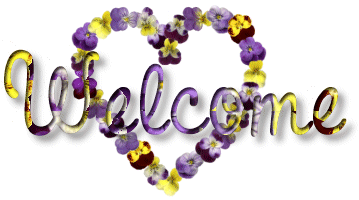 to
Cafe Michele
Where recipes are either quick, easy, or both, or I donít cook them!
All of the recipes featured on this site have been taste tested
and are favorites in our home. We hope that you enjoy them too!
Michele

"It is written, Man shall not live by bread alone, but by every word
that proceeds from the mouth of God."
Matthew 4:4

Appetizers, Soups, Salads, Sauces and Salsas


The NICEST people sign my guest book!
Have you signed it yet?


Sign My Guestbook

View My Guestbook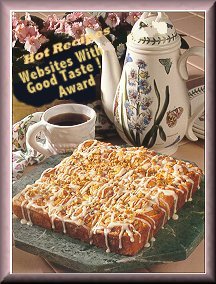 Look here for some of my favorite
RECIPE LINKS!

Click here for my favorite
WEB RING LINKS!




Special Thanks to


This site was last modified on November 2, 2000.